Hereafter Birthday Bash 2014

I'm celebrating the 2nd anniversary of the release of Hereafter with a giant giveaway!

On August 1st-3rd, everyone who buys an ebook (Kindle) copy of Hereafter (Afterlife #1) by Terri Bruce on Amazon.com will be entered to win one of ten beautiful handmade bookmarks (designs vary - 8 are pictured below).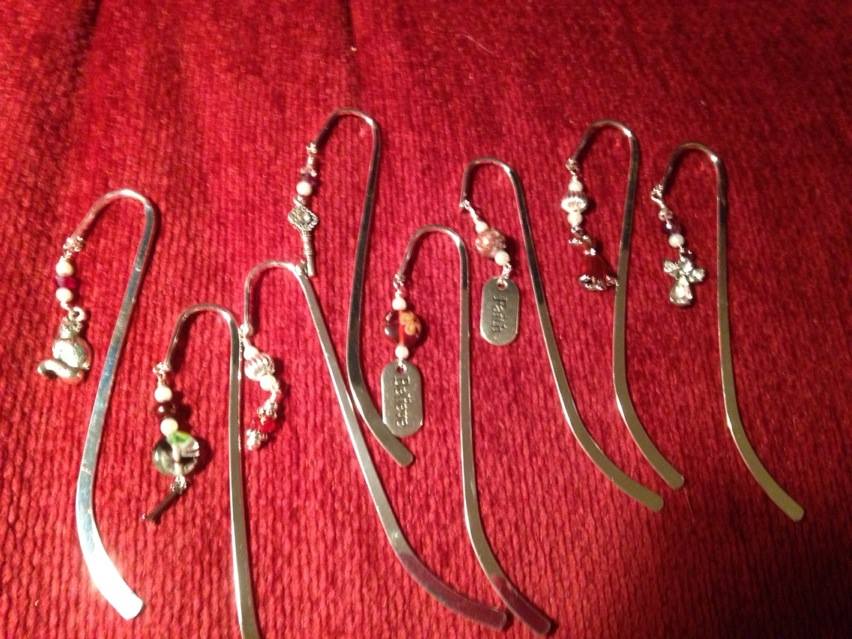 But wait...there's more!

If Hereafter breaks the top 1,000 in overall sales rank on Amazon.com at any time between August 1st and 3rd, then I will also give away 3 handmade sets of jewelry (generously donated by my good friend Heather B.) (three winners will each receive one set of jewelry).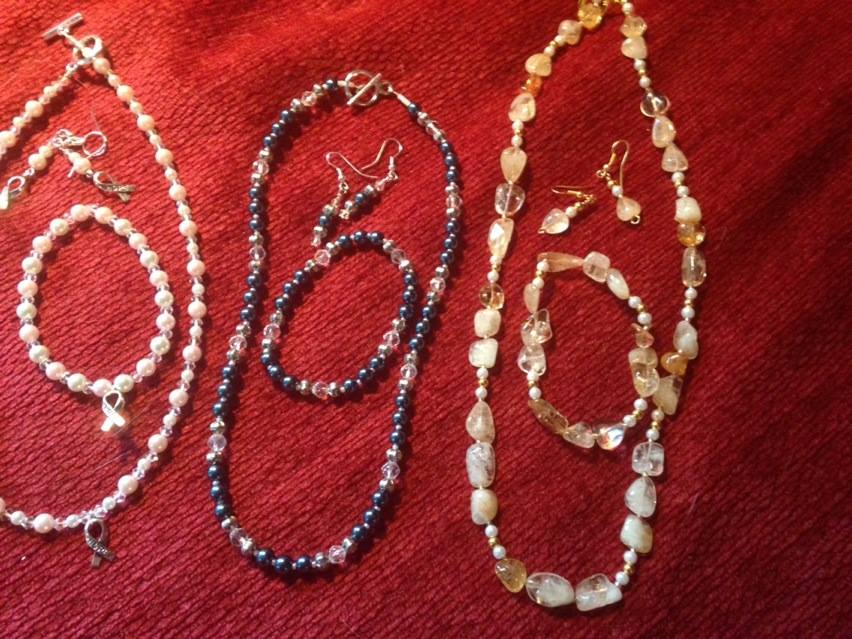 If Hereafter breaks the top 500 in overall Amazon sales rank, I will give away three(3) commemorative first edition sets of Hereafter. Each set contains a print copy of both the first and second edition of Hereafter as well as first and second edition swag.




And if Hereafter breaks the top 100 in Amazon sales rank, then I will give away one $100 Amazon gift card!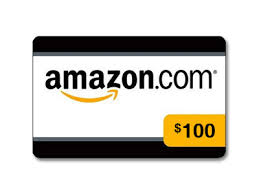 So what are you waiting for? Start spreading the word to everyone you know about this great giveaway. The more people that purchase Hereafter August 1st-3rd the higher its Amazon rankings and the more things I'll give away!

To Enter:
1. Go to Amazon.com and purchase the Kindle version of Hereafter (Afterlife #1) by Terri Bruce (very important that you purchase the right book!) on August 1st, 2nd, or 3rd. The Kindle version of Hereafter is curently only $1.99 - what a deal! Already own a copy or don't have an ereader? That's okay! You can gift the book to a friend! On the right hand side of the Amazon screen, you'll see a button that says "give as gift" - just click that and enter the receipient's email address. It's that simple! And gift copies count as a contest entry!

2. After your make your purchase, fill out the Rafflecopter form below with your name and email address. Then, email a copy of your receipt to "This email address is being protected from spambots. You need JavaScript enabled to view it. ". It's very important that you fill out the Rafflecopter form AND email a copy of your receipt (PDF, JPG, GIF, etc. formats all accepted) - if either part is missing, your entry will be disqualified.



Contest Rules:
1. Only purchases of the Kindle version of "Hereafter (Afterlife #1) by Terri Bruce" purchased at Amazon.com on August 1st, 2nd, or 3rd 2014 count as a valid contest entry.
2. Entrant must provide a copy of his/her receipt for contest entry to be valid. Copy/picture of the receipt must be emailed to "This email address is being protected from spambots. You need JavaScript enabled to view it. " and must be received by August 3rd at 11:59 pm EDT in order to be considered.
3. One entry per receipt provided, regardless of the number of copies of Hereafter purchased per receipt.
4. Any incomplete contest entries will be deemed invalid and thrown out.
5. Winners will be picked via Rafflecopter.
6. Winners will be contacted via email and will have 3 business days to claim their prize. If prize is not claimed within that time, the winner forfeits the prize and another winner will be drawn.
7. Author is not obligated to give away prizes in categories where the threshold is not met (that is, if Hereafter by Terri Bruce does not reach 1,000 or higher in Overall Amazon Sales Rank, author is not obligated to award any prize but the bookmarks; if Hereafter by Terri Bruce does not reach 500 or higher in Overall Amazon Sales Rank, the author is not obligated to award any prize but the bookmarks and jewelry; etc.).
8. This contest is in no way affiliated with, sponsored by, or endorsed by Amazon.com.

a Rafflecopter giveaway