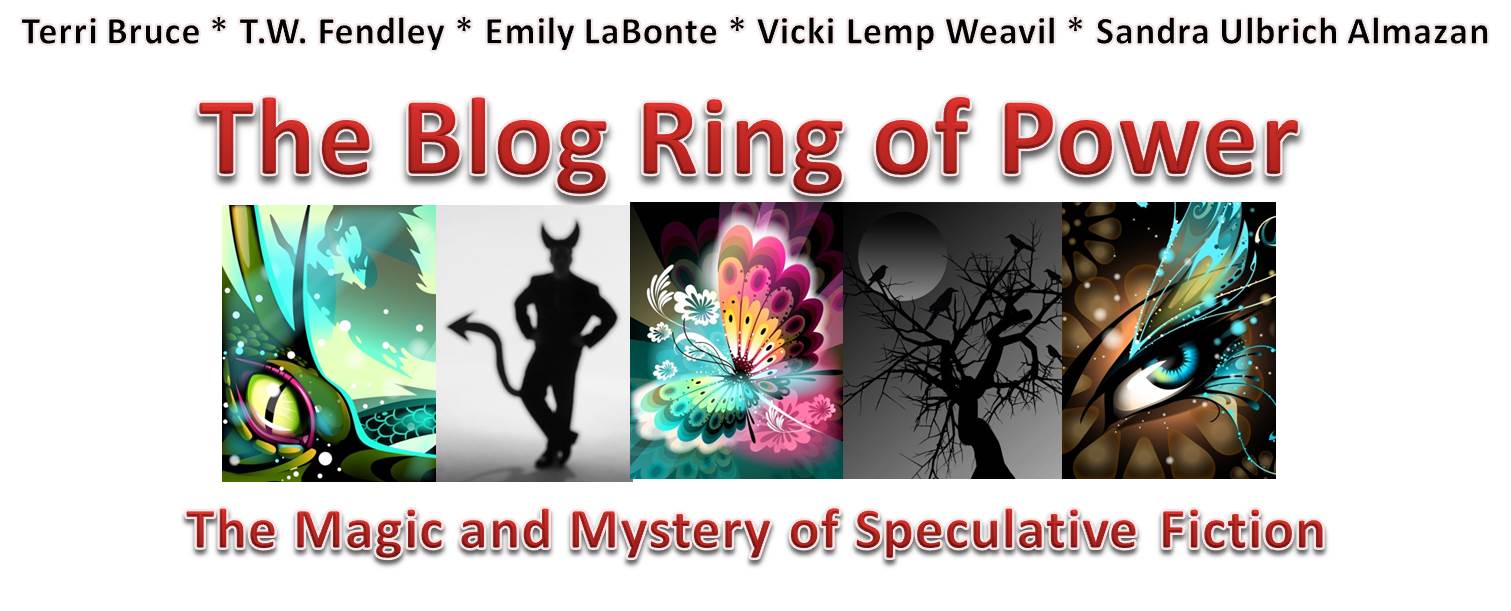 The Blog Ring of Power Presents...
An Interview with Author Kelly Hashway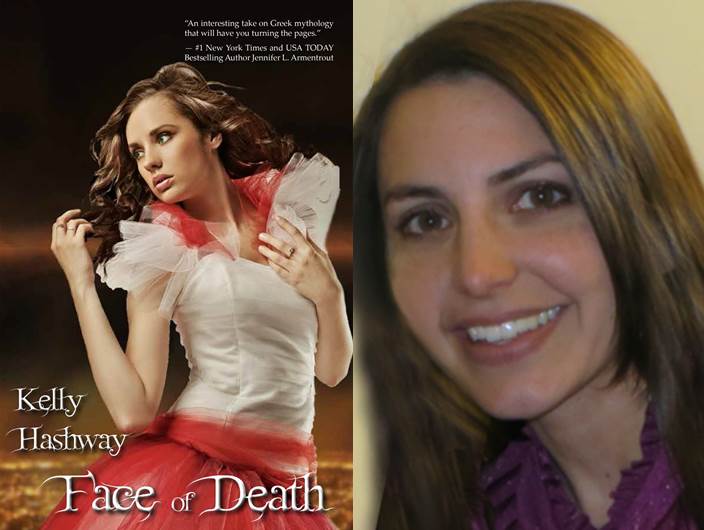 Today I'm excited to bring you an interview with YA fantasy author Kelly Hashway. She's here to today to tell us a bit about herself and her latest novel Face of Death (Touch of Death #2), which puts a new spin on the Greek myths of Hades and Medusa. Feel free to leave a comment or question for Kelly below, and when you're done here, pop on over to the other BRoP sites to read the rest of the interview.