Interview with Ellen Larson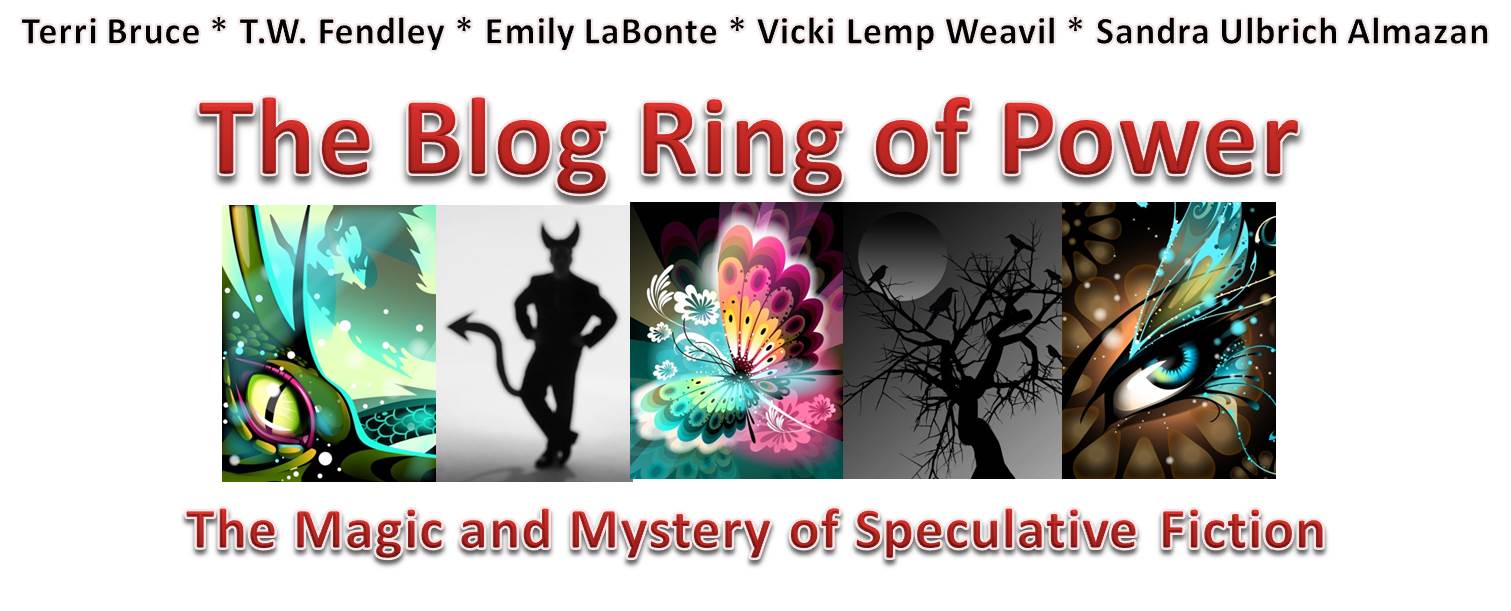 The Blog Ring of Power Presents...
An Interview with Author Ellen Larson

Today I'm very excited to bring you an interview with science fiction author Ellen Larson, who I adore. She's a fellow Broad Universe member and a wonderful, wonderful person. I was lucky enough to finally meet her in person at Readercon this past July and to hear her read from her wonderful novella The Meaure of the Universe (which is a great book!). She's here to tell us a little bit about herself and about her forthcoming novel In Retrospect.